Offer Information
Confirmation
Secure Checkout
Spectrum Skillz
4GK Martial Arts is proud to announce that we have added Spectrum Skillz to our class offerings!
This program was designed to target children ages 7 and up who are on the autism spectrum. The program introduces specialized skill-based training for children who have limited physical, intellectual, social, and emotional abilities. With that said, more emphasis is placed on building fundamental skills training with a strategic balance of Martial Arts.
We use elements of traditional Martial Arts curricula to build skills that are appropriate for children on the spectrum. This means that your child will learn and grow at a pace that is fun while being challenging enough to help foster development.
The best part is that the Spectrum SKILLZ program will equip your child with skills that they will utilize in every area of their life!
Spectrum Skillz classes are ongoing, and space is limited so we can give the children the time and attention they need.  You can schedule your child's initial 1-on-1 session and by clicking below in order to reserve a spot in class.
This brief session will give your child a chance to break the ice while learning some cool martial arts moves, give you a chance to see how we work with the children, and give us the opportunity to assess your child's areas of strength, and where we can best help your child achieve success.
1-on-1 Class and Placement Evaluation
$0
Free Uniform ($49 Value) When You Join After the Initial 1-on-1 Class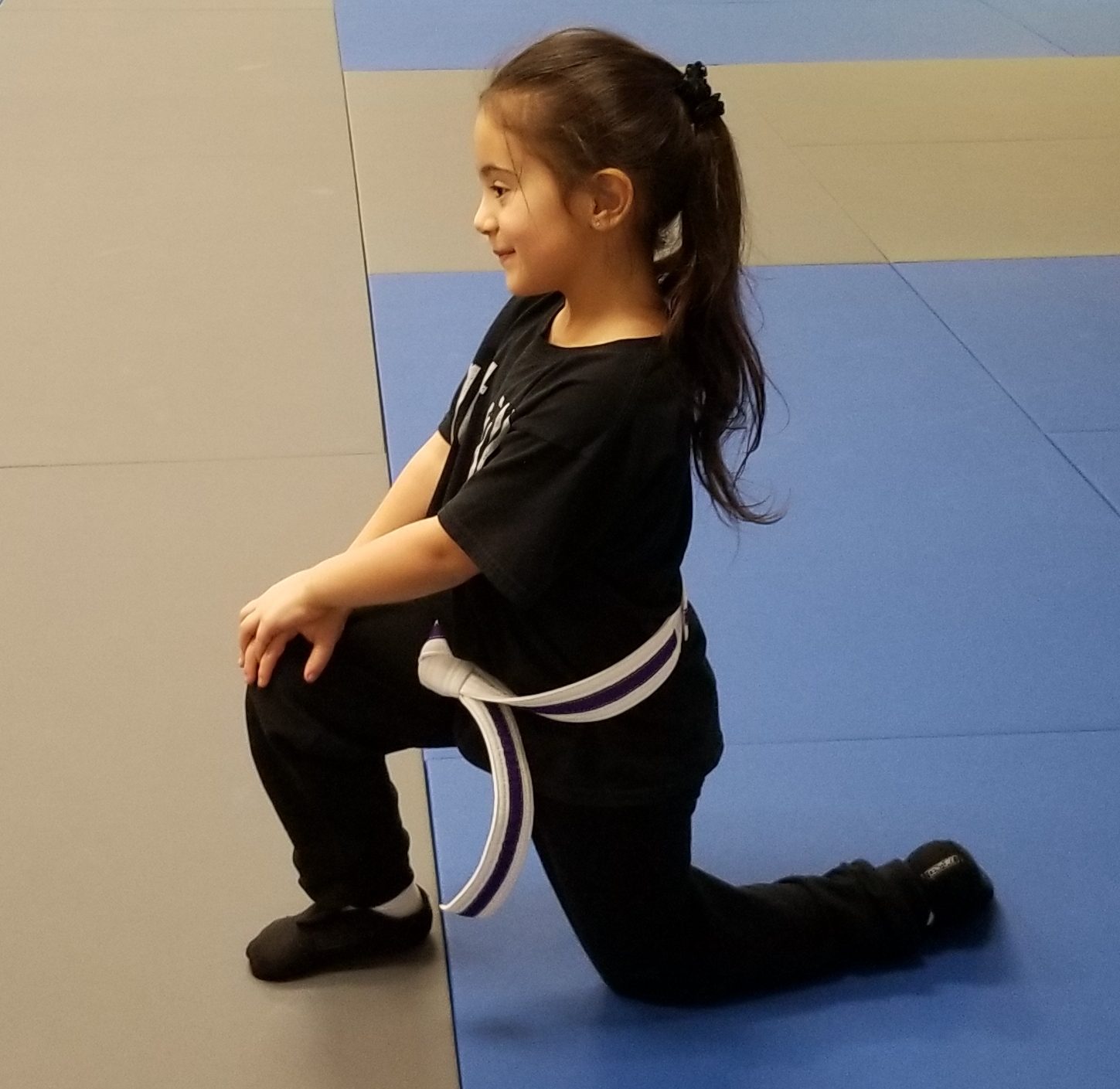 View Our Schedule
Spectrum Skillz (Ages 7 & up)
Spectrum Skillz (Ages 7 & up)
Please complete registration within 10:00 minutes.
After 10:00 minutes, the reservation we're holding will be released to others.